About Hand Spinning News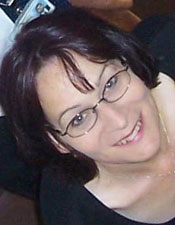 I'm Shiela Dixon, an enthusiastic knitter, spinner, musician and walker. And curator of Hand Spinning News.
The first issue, sometime in 2009, was just called 'the newsletter'. I've made an issue almost every month, and since that first issue it's grown in size, gained a new name, its own web domain and regular features.
It's never been solely about me or my shops (which are closed now). Instead it's a curated selection of spinning goodies from around the web. I sometimes use my own blog posts or reviews but try to only use these if I would select them had they been written by anyone else.
The current free issue is always at https://hand-spinning-news.com. Paying subscribers receive a longer version, by email, earlier in the month.
Shiela
If you're reading this newsletter on the web and would like it delivered to your email inbox every month, see here. If you've reading this in your inbox and would prefer not to receive any more, just use the Mailchimp 'unsubscribe' link at the foot of the email.
---
A word from our sponsor: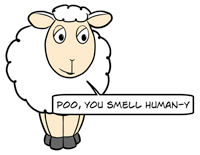 Be sociable
Please share HSN with your friends: